Cycling La Visiere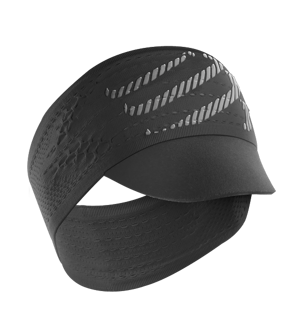 Pris:
250 kr
Inkl. 25% Moms
Art.nr:
P1299158
Typ:
BLACK
Antal:
CYCLING LA VISIERE, ultra-breathable to comfortably keep the head cool!
One-Size.
• Ultra-light, it dries up to 7 times faster than a traditional
headband!
• The COMPRESSPORT® ON/OFF headband is the first to use the fibre composed of a multitude of cells for optimal ventilation and exceptional performance.
• The Ergonomic headband covers the head and ears, does not retain heat, and fitsperfectly under a helmet.
• Intelligent, it is equipped with an opaque neoprene visor which protects from the sun's rays and the rain.
• 3D Massaging fibre provides a feeling of lightness andwell-being.